We recognize that all our patients are unique and deserve to receive orthodontic care that reflects their individual needs. Our experienced and talented team is committed to working with you and your family to create a comfortable, stress-free, and rewarding orthodontic experience every time you visit our practice.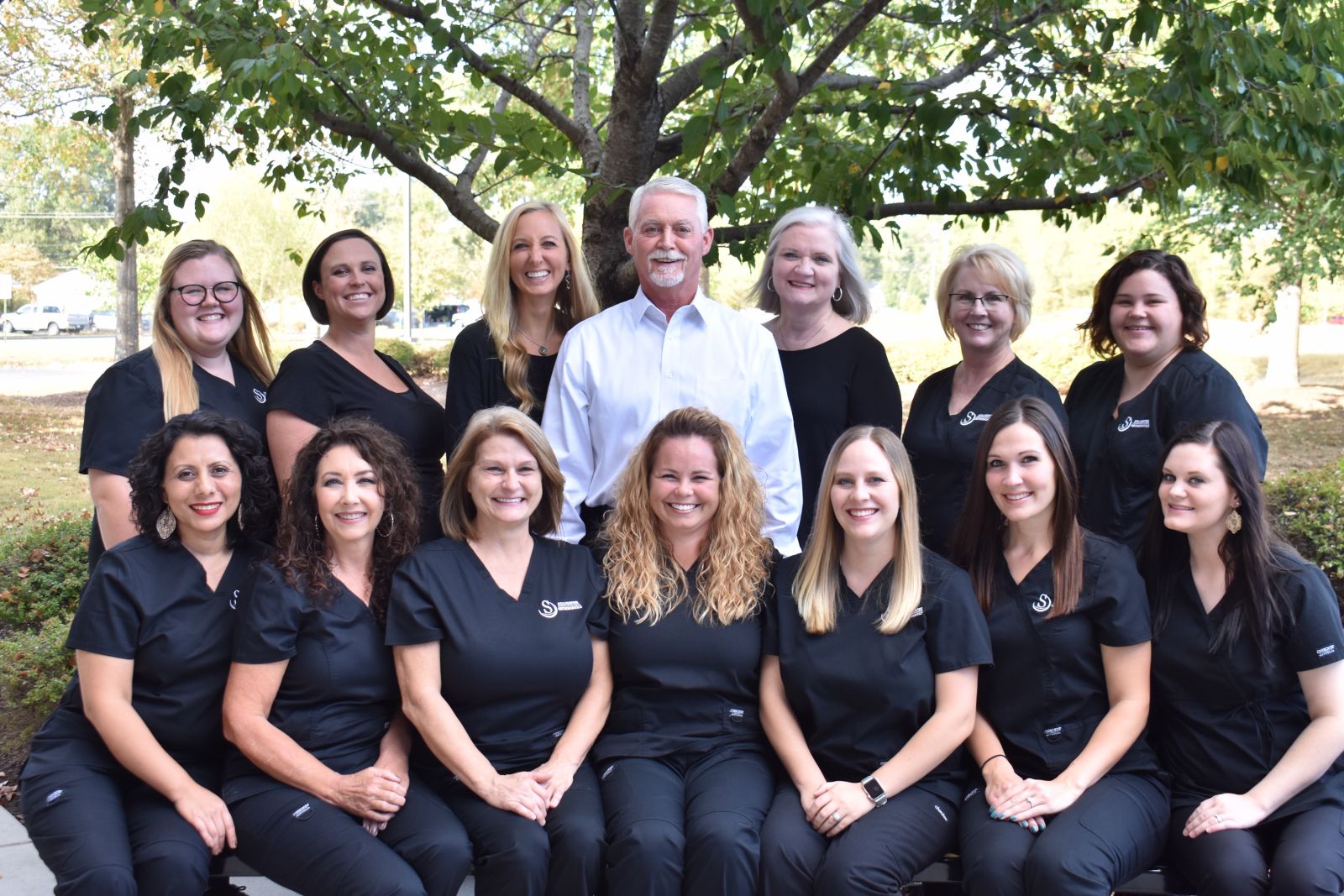 We are pleased to welcome you and your family, and we look forward to working with you.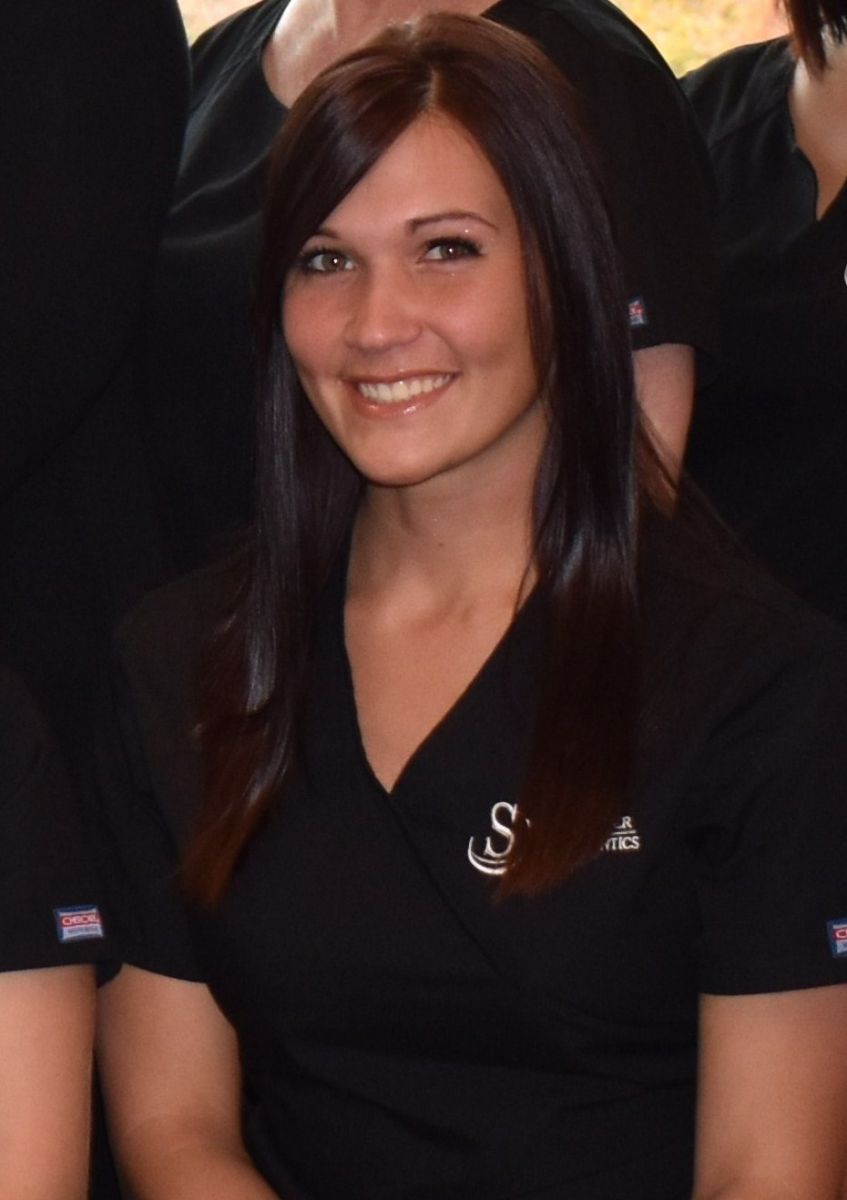 Amanda
New Patient Coordinator , Registered Dental Assistant
Amanda joined the Standifer Orthodontics team in 2018. Amanda is our New Patient Coordinator and loves getting patients started on their smile journey.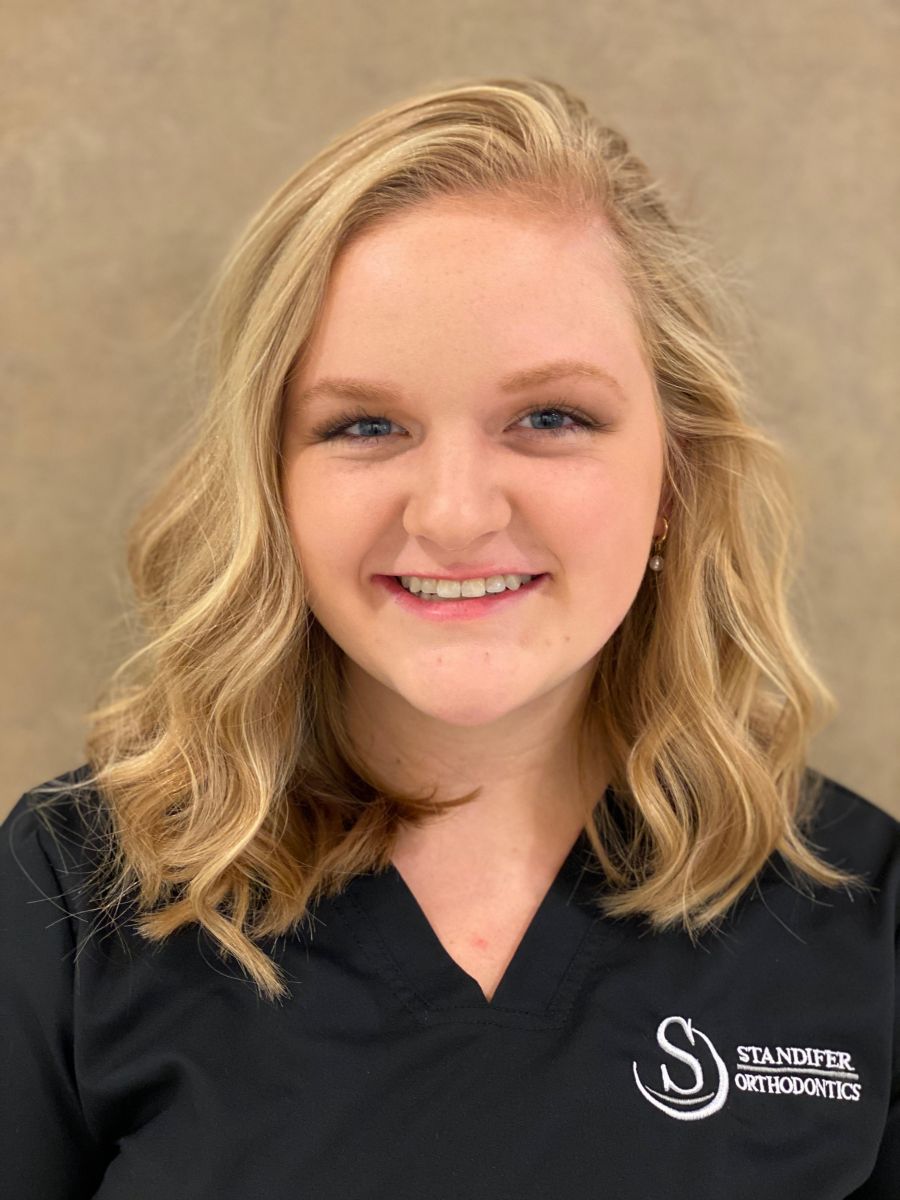 Brianna
Registered Dental Assistant
Brianna joined the Standifer Orthodontics team in 2020. Brianna graduated from Chattanooga State Dental Assisting program . Brianna loves working with children and teens and that is why she chose Orthodontics . She loves seeing the progress patients make as their smile transforms .
Brianna enjoys painting and spending time with her family and friends .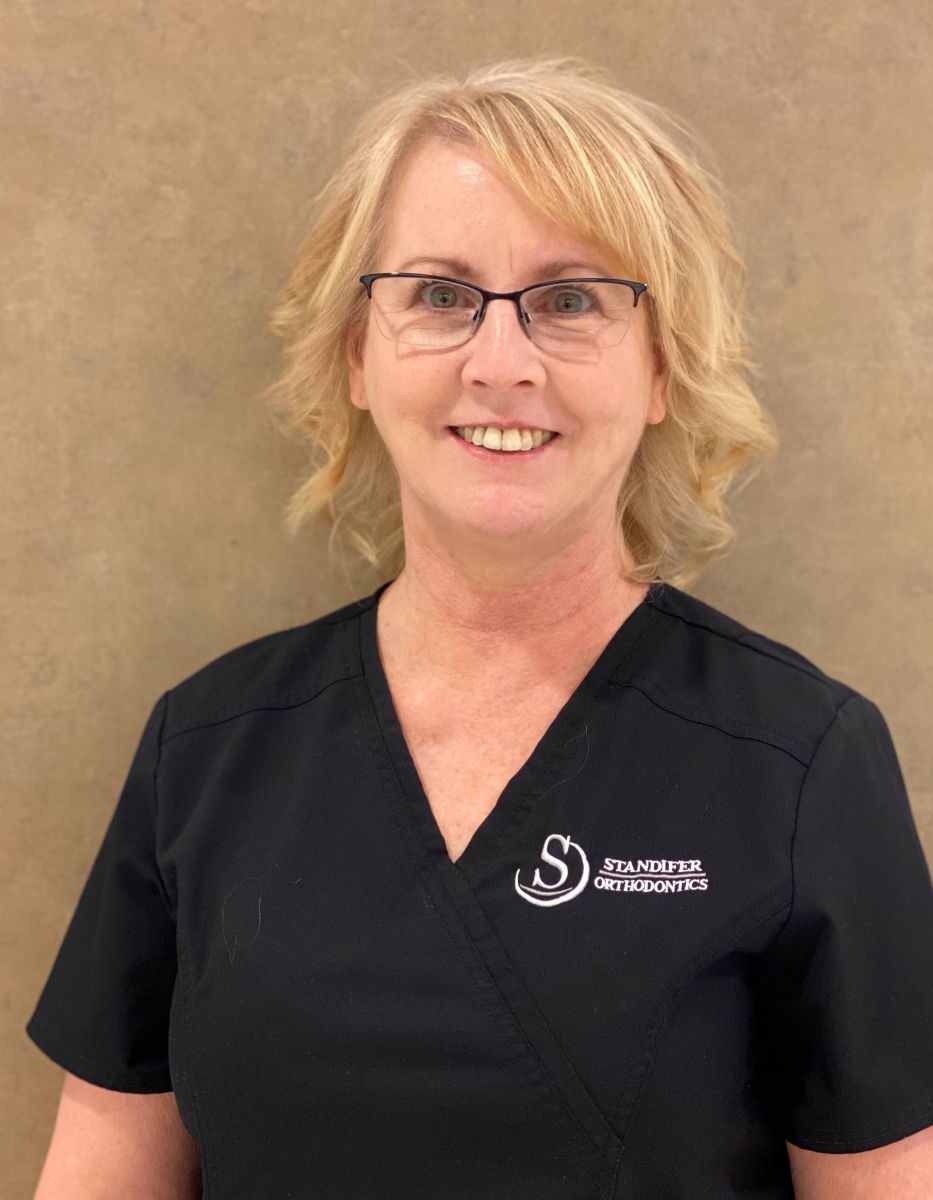 Amy
Office Manager, Registered Dental Assistant
Amy has worked with Dr. Standifer since 1996 and has been in dentistry for many years. As the office manager, Amy is responsible for making sure that the office run smoothly. Your interaction in our office is very important; Amy strives to be sure that everyone who enters the practice has a pleasant experience. If you have questions, she is always available to answer them. Seeing the confidence that comes from our patients having a beautiful smile and meeting families and having them become friends are just a few of the things that make being a part of the Standifer Orthodontics team so rewarding.
In her free time, Amy enjoys spending time with her family, shopping, and cooking.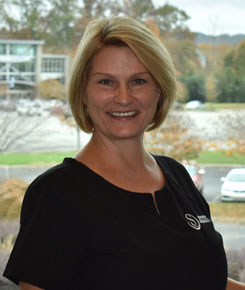 Angie
Registered Dental Assistant
Angie has been working with Dr. Standifer since 2007. She began her career in the dental field in 1983 where she graduated from Palomar College in San Marcos, CA . Angie's favorite part of working at Standifer Orthodontics is seeing the results of orthodontic treatment. She says, " It's not just the straightening of teeth, but the confidence that comes alive in the patients as their teeth straighten."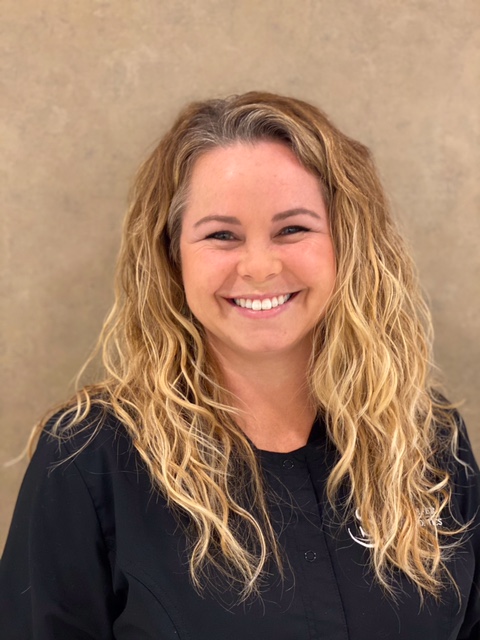 Jennifer
Dental Hygienist
Jennifer has been with Dr. Standifer for many years . She assists Dr. Standifer with the removal of braces and loves seeing the end result of a beautiful healthy smile .
Jennifer and her husband enjoy spending time playing with their dogs and riding horses on their farm.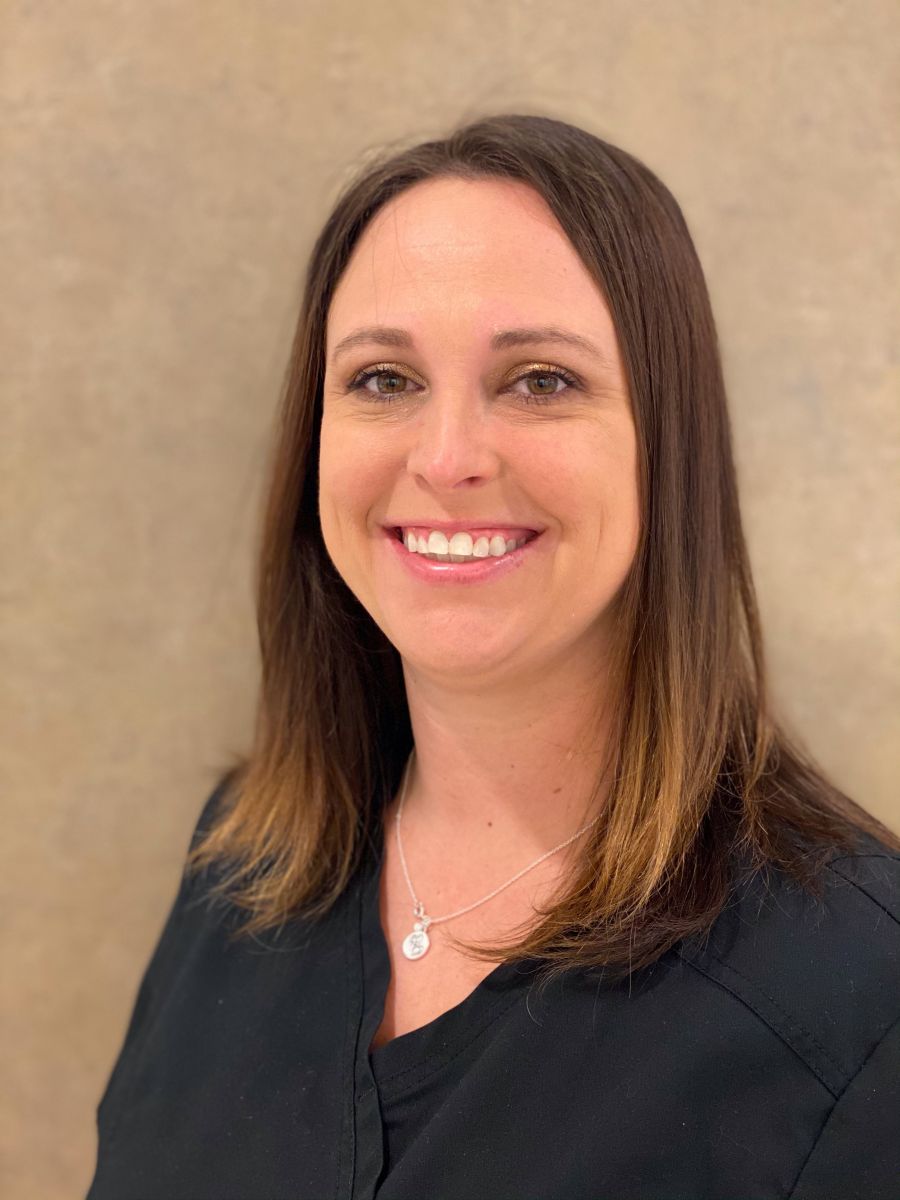 Cassie
Registered Dental Assistant
Cassie has more than ten years of experience in the dental field and joined Standifer Orthodontics in 2015. She enjoys working with children and that is what sparked her interest in orthodontics. Cassie enjoys the challenge of orthodontics and the opportunity to continually learn and see new treatment. She is rewarded by being a part of changing someone's smile and seeing their confidence be restored.
Cassie and her husband Jake have three daughters and enjoy traveling and outdoor activities.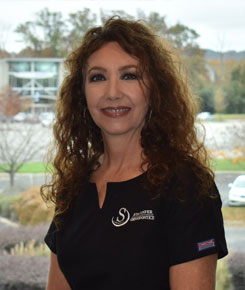 Donna
Receptionist/Scheduler
Donna has been working with Dr. Standifer in the Dayton office for many years. She is the smiling face that welcomes you to our office. She loves meeting new patients and building relationships with every family .
Donna loves spending time with her Husband Gary and her daughter Liza on their farm in Dayton.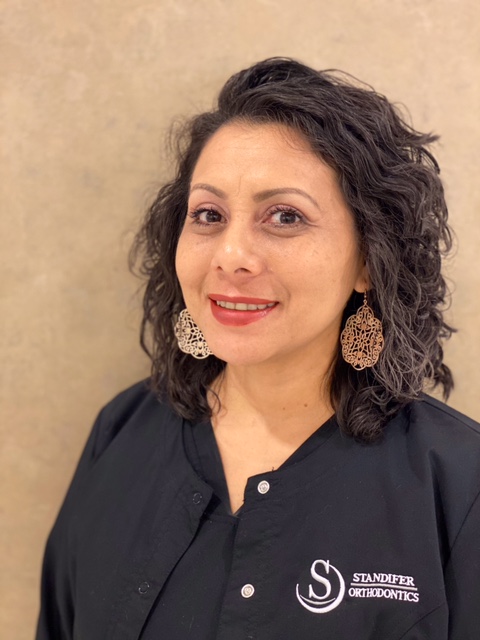 Flower
Registered Dental Assistant
Flower joined the practice in 2007 after working in general dentistry for 8 years. She enjoys building relationships with her patients. Her heart is in treating special needs patients , also those with cleft lip and palate. She says, It's a rewarding experience to see their transformation in which her patients radiate a beautiful smile that exudes a fresh confidence."
Flower is married and has 2 daughters in college . She enjoys spending time gardening and being outside in the sun .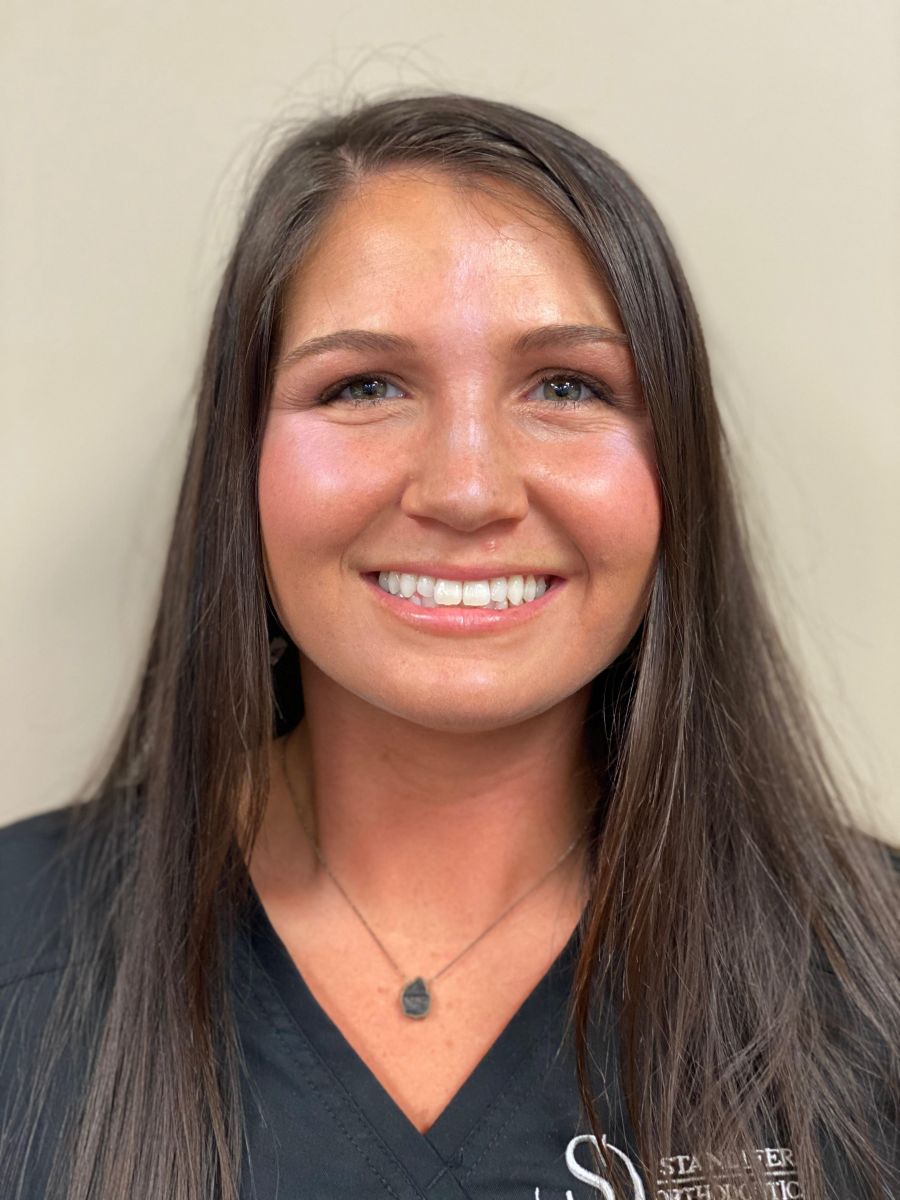 Ashlyn
Registered Dental Assistant
Ashlyn joined Standifer Orthodontics in 2020. She enjoys meeting all the smiling Standifer Orthodontics patients and helping them achieve their beautiful smile.

Jennifer
Marketing Coordinator
Jennifer has the responsibility of telling the Chattanooga and surrounding areas about Standifer Orthodontics and the excellent service we provide! She worked with Dr. Standifer prior to starting her family and returned in 2017 to help coordinate office events, contests, and promotions. She was also a patient in the practice and she knows the exceptional service that is provided to all of our families. Jennifer loves the challenge of coming up with new and exciting contests and promotions for our patients to make sure each visit is fun.
Jennifer is married and has three children who keep her quite busy as she homeschools them and coordinates all of their activities.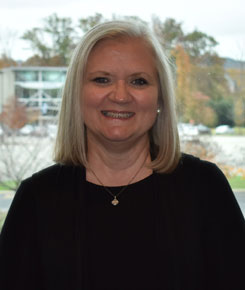 Jimmie
Business Manager
Jimmie is our business manager. She takes care of all of the behind-the-scenes aspects of business, as well as assisting our families with their accounts and insurance. She is knowledgeable and able to answer any questions that you may have about your orthodontic account. She has an extensive background in banking and bookkeeping and has been in the dental field for 16 years. Jimmie enjoys the opportunity to meet new people, getting to know our families personally, and spending time with the rest of the Standifer Orthodontics team.
Jimmie plays piano and loves spending time with her family.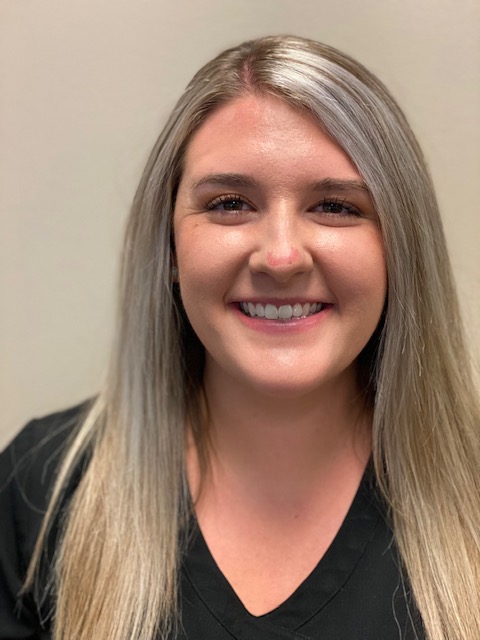 Taylor
Scheduling Coordinator
Taylor joined the practice in the summer of 2021 and has become a great asset to the practice. Taylor has been in the Dental field for 4 years . She is the friendly face you will see when scheduling your appointments. Taylor enjoys meeting families and building relationships with each of them, helping to make their experience at Standifer Orthodontics a great one.
Taylor and her husband Zach have a two year old little girl named Gracie .